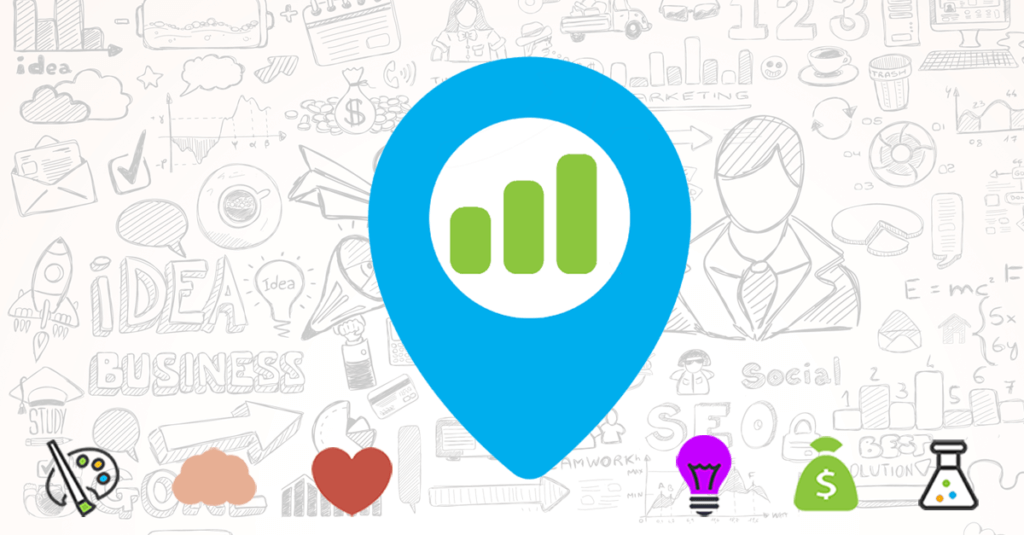 What is Customer Journey Marketer Blog?
Customer Journey Marketer is a blog about leveraging knowledge of the customer journey and the art and science of digital marketing, to turn anonymous visitors into loyal brand advocates.
It's about about gaining a greater understanding of the customer journey, and the changing needs, obstacles, variables, and objectives at each stage throughout the entire lifecycle and development of the relationship between a customer and brand.
It's about the ways in which the combined powers of artistic and scientific modern digital marketing practices can be effectively applied to deliver the right experiences, to the right customers, at the right times.
It's about developing strong, long-term brand relationships that collectively form a tribe of loyal brand advocates.
For more info on the purpose of this blog, why it was created, who it's for, and the topics it covers, read the first post: Introducing, Customer Journey Marketer Blog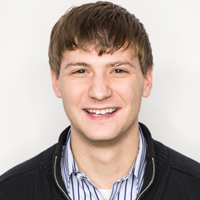 I created CJM as a platform to share my own experiences, thoughts, and lessons learned on both aligning digital marketing with the customer journey, and also modern digital marketing practices is in general, and to invite my peers, colleagues, and other experts, thought leaders, and members of the digital marketing community to join the conversation and share their perspectives and ideas as well.